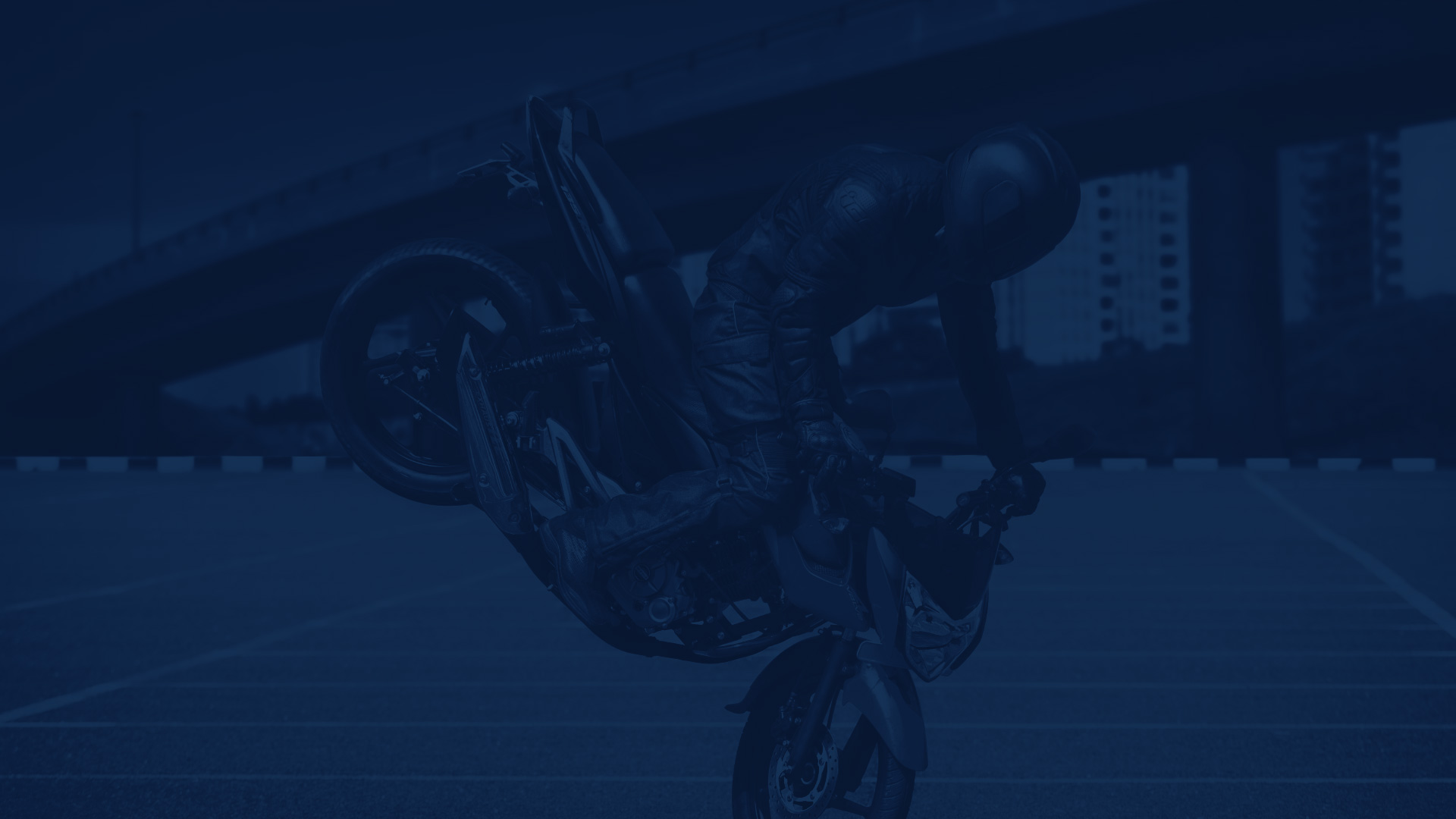 CONTACT US
Head Office
Visit us
International Business,
Bajaj Auto Ltd.,
Akurdi, Pune 411035,
India.
Call us
+91 (020) 2747 2851
+91 (020) 2747 6151
Distributor
Visit us
DADA TAMA MOTORS
II H88, I TER C Soavimasoandro
Lalambaovao Airport, Derriere le
Parc Tsarasaotra, Antananarivo,101
Madagascar

Call us
+261 338239052
BECOME A PARTNER
By choosing to become our partner, you associate with the world's 3rd largest motorcycle manufacturer.
With our wide global presence, we get an opportunity to grow together.
To become a partner, write to us at